Your Work Ends Where Our Work starts
AOA Housekeeping Services
AOA is a specialized agency and provide you with the best options that you might be seeking for your house. We have team of professionals, expert and seasoned individuals working both in residential and corporate arenas. Now if you are troubled with the filthy, unhygienic and stale ambience of your house, just contact the AOA Housekeeping Services Bangalore and the professional cleaners will keep your house clean, spotless and fresh.
We are large enough that we can invest in training our staff and can be flexible with our scheduling, yet we place great importance on each individual customer. These customer relationships are evident in that we still have a significant number of our first clients with us.
Our mission is to never compromise when it comes to quality and service which is leading us to fulfill our vision. You can rest assured that we'll take care of your homes, letting you to focus on other priorities in your life.
Service Standards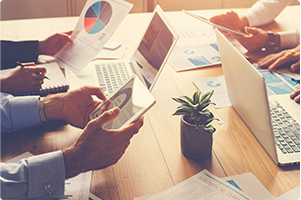 Maintain at all times in good condition - office areas, service areas, public areas , utility areas , fire exits, stairways, basements , lifts , car parking and external areas.
---
Types of Cleaning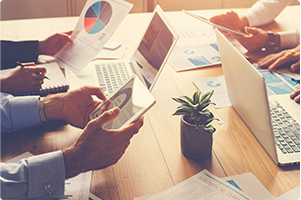 Cleaning tasks to ensure that offices, toilets, meeting areas, public areas & all other routine work areas, furniture & floor spaces are maintained to a high level of general cleanliness and remain presentable and fit for their intended purpose.
---
Zoning
Cleaning -mechanically / manually . Frequency – Once a day
*Colour coded cleaning tools for different areas *Colour coding of each type of waste with specific colour bins for easy identification by users. *Go-green initiatives are a part our of mission with the usage of eco -friendly cleaning chemicals