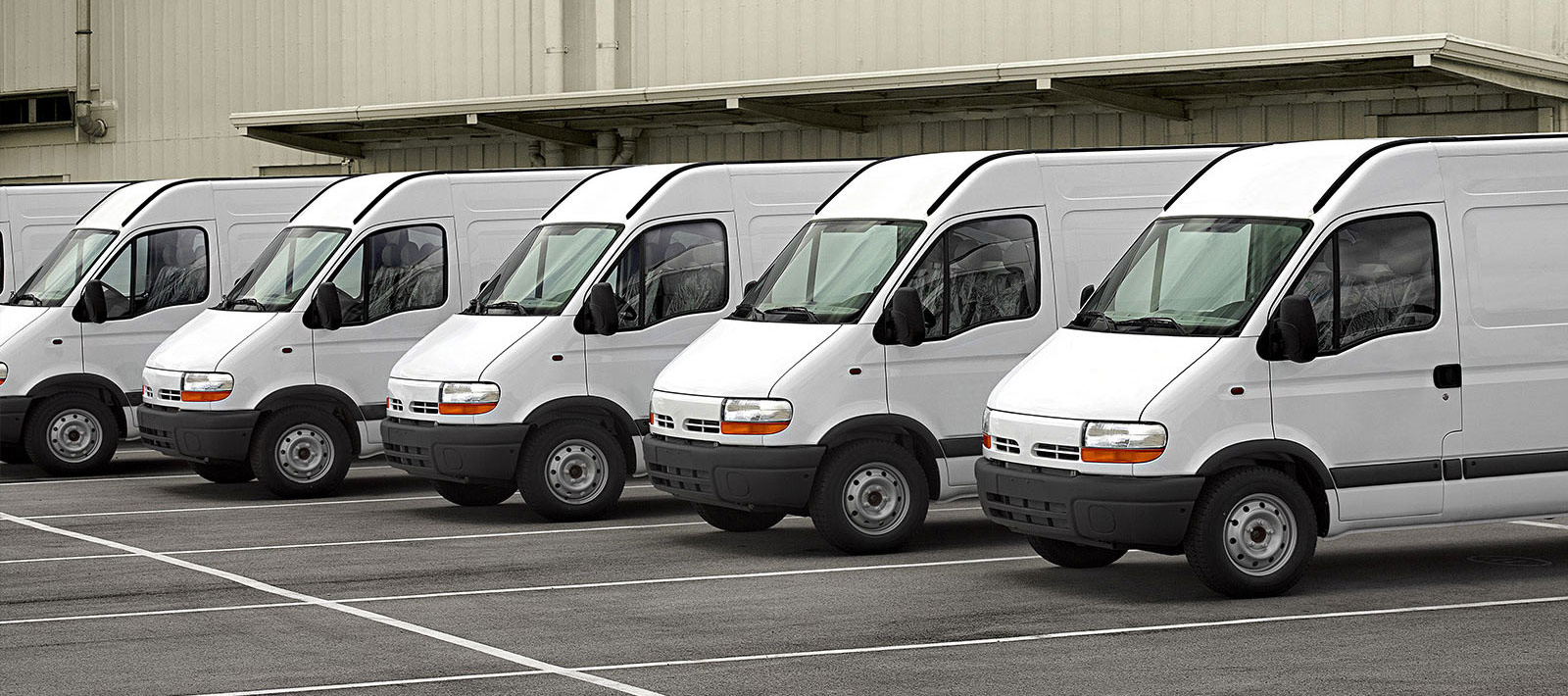 Fleet Management
We Offer one-stop solution for all your Fleet Management requirements and specializes in providing Transport & Travel services.
Our expectations are high, not only from drivers but from our staff & supervisors as well. Each one must recognize the value of caring motivational, and to work in partnership with Company for the future success of the company. Our Staff, Supervisors, & drivers are with long standing services with blemish less records.
Operations
The Operation / movement of the vehicles will be controlled by the Transport desk Traffic Control room of AOA Offices with trained Staff having good knowledge of the Routes of Bangalore and its surroundings. They can also assist in the issue of passes, preparation of Financial Statement of individual commuters for submission to the company. They will also attend to the day to day needs / changes, if required, in the transportation. AOA provides service suitable to all the budgets and as per needs of our customers.
Our range of services include the following:
We are providing transportation to major MNC'S and institutions in and around Bangalore
- Coaches Booking
- Domestic/ International Air Reservations
- Domestic / International Hotel Reservations
- Car Rental
- Hotel Bookings
- Hard Landscaping
Munnar, Thekkady, Kodai, Ooty, Thirupati, Cochin, Rameshwaram, Madurai, Kanaya Kumari, Hyderbad, etc.,
- Soft Landscaping - Grassed Areas, Horticultural Works, Office Plants and Flowers, Cut Flowers
- Daily Sight Seeing to Important Towns
Vehicles available for all Kinds of tours :
- Tempo travelers (12 & 14 seaters) A/C & Non A/C
- Continental & Hi-Tech Coaches of (35 Seaters) A/C & Non A/C
- Continental & Hi-Tech Coaches of (47 & 50 Seaters) A/C & Non A/C
- Mini Buses (18 / 23 / 25 / 31 seaters)
Premium cars :
- Innova, Toyota Qualis, Tavera, Scorpio, Tata Sumo, Like Indica, Ambassador, Corrola, Lancer, Ikon, Esteem, Opel Astra & Ceilo, Benz, etc.,