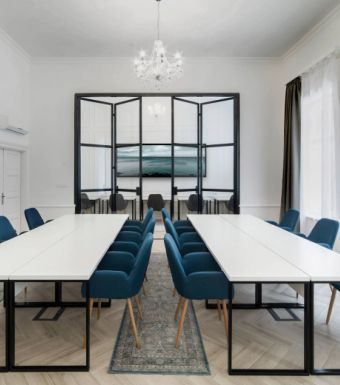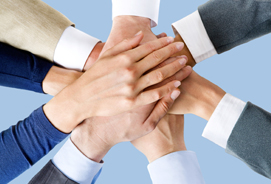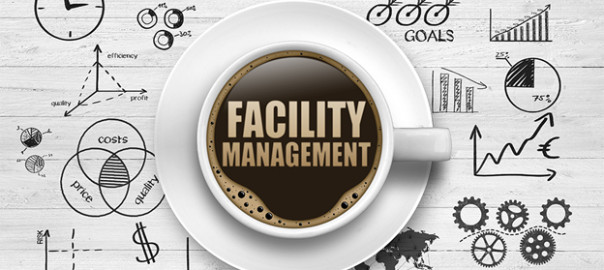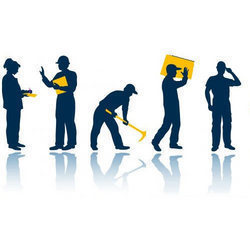 ALPHA
OMEGA

ADMINISTRATORS
---
Alpha Omega Administrators is a young, vibrant and thoroughbred company, professionally managed by experts in the fields of security and facility managements. The team is lead by Capt. Ravi Yesudas and Commander J Peter(Retd.) who has had vast, hands on experience of handling professionally.
Young in enthusiasm, commitment and dedication as clearly signified by our Motto and name. "AT YOUR SERVICE ALWAYS" - "ALFA OMEGA…from beginning till Infinity.
We always look forward to new challenges, innovations and expansions of our services to please our customers. Ultimately, we value the needs of our customers, their business relationship and their reputation.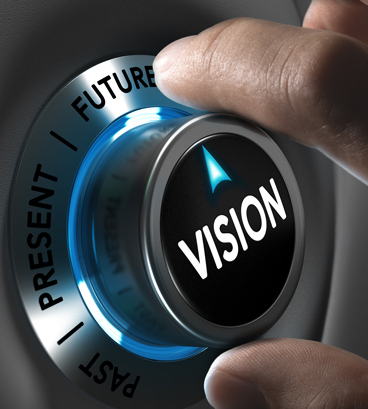 Alpha2Omega Administrations - VISION
Our Mission
Provide integrated facilities management & specialized services in an environment that nurtures innovation with a competent workforce and strategic partnerships which embrace futuristic smart-technologies and eco-friendly practices. Finally, to be recognized as the leading accredited Facility Management Company in Bangalore providing quality services to all sectors of business.
Alpha2Omega Administrations - MISSION
Our Vision
To become well known total facilities management services group with various profitable subsidiaries with expertise in different segments of facilities management and be the most respected corporate with exemplified professionalism, efficiency and ethical value, creating a highly challenging and techno-savvy work environment for enhancing customer satisfaction through sustained profitability.